AllWheels Car Show & Festival: Chicagoland's ULTIMATE Car Show: Saturday, August 7th
Saturday, August 7, 2021
Advanced GA Adults: $10
Advanced GA Juniors: $10
Advanced Pit Pass: N/A
Gates Open: 10a.m.
Pre Event Party: N/A
Showtime: 10a.m.
Saturday, August 7th
10:00a.m. – 5:00p.m.
Sunday, August 8th

10:00a.m. – 5:00p.m.
Sat & Sun, August 7&8th

10:00a.m. – 5:00p.m.
---
Wheels of All Kinds I Awards I Live Music I Vendors I Door Prizes I Kids Activities
Join us at Dirt Oval 66 for a weekend-long car show and festival featuring live music, local vendors and great family entertainment! @AllWheelsAllWeekend has an amazing line-up of live music from bands like Hairbangers Ball, Strawdawg, Five Guys Named Moe, Chicago Blue Angels, and many more! See full listing below. Check out cars, motorcycles, even RVs from all kinds of wheel-enthusiasts. Visit vendors from local businesses, car-related service providers, community organizations and more! Interactive activities include burnout contests, eating contests, and kids entertainment such as bounce houses, face paintings, jugglers, dunk tanks, lawn games, and more. Come out and enjoy outdoor entertainment for the entire family!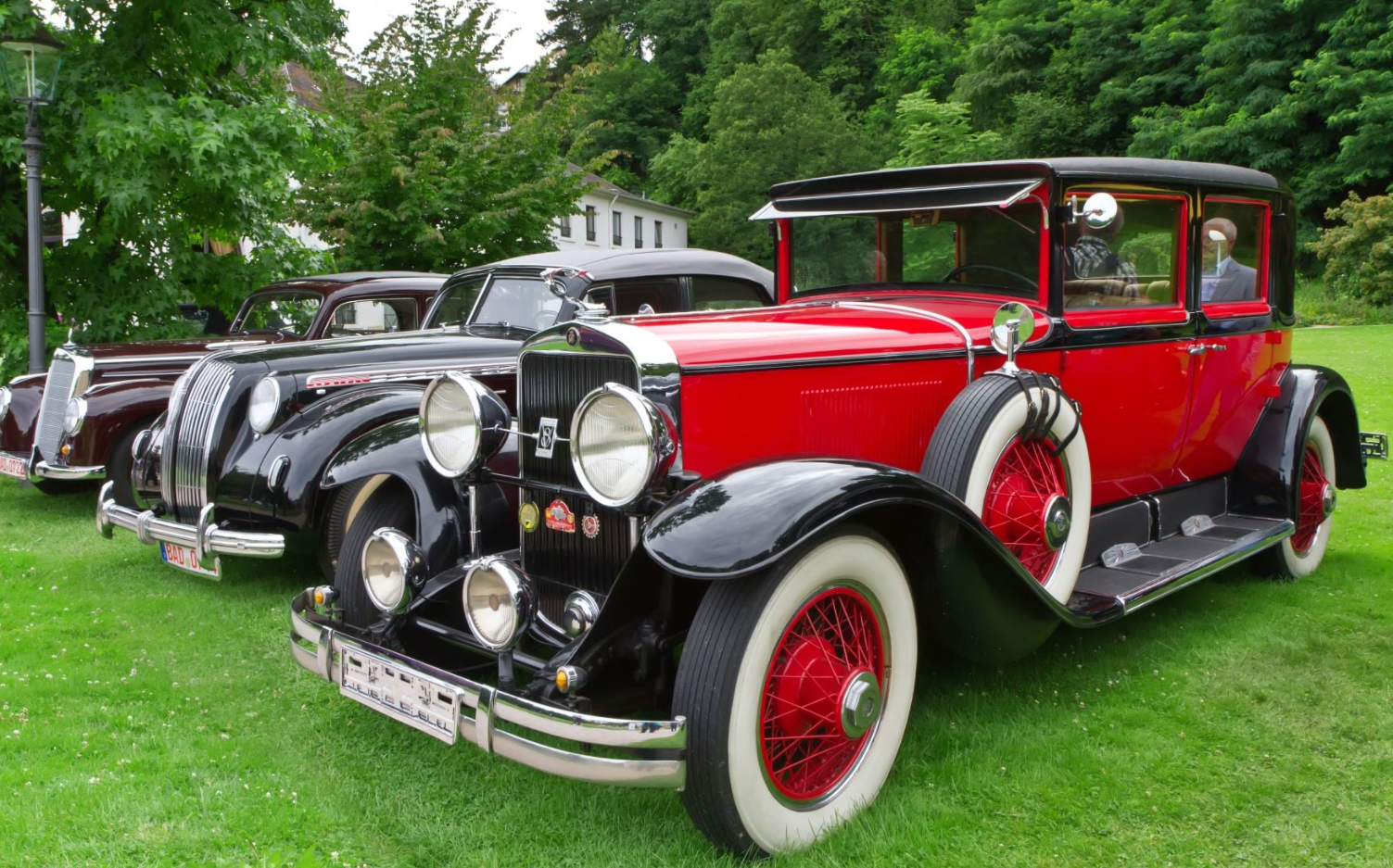 Fans show off their pride and joy!
Check out some new products or services from national and local vendors.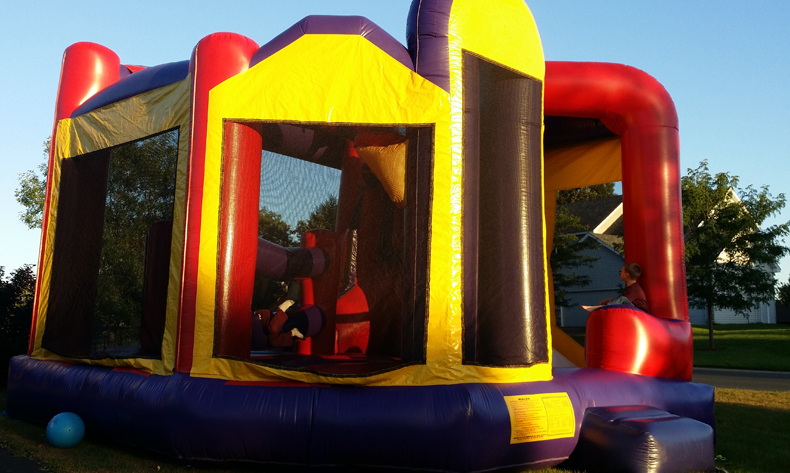 Outdoor fun all-day long!
---
Live Music Concert Line-up
10:00a.m. – 1:00p.m.
Superfly Redneck
Music genre: Rock, Old School, Mo-Town
@SuperflyRedneck

1:00p.m.-4:00p.m.
River Road Trio
Music genre: Acoustic Trio
@RiverRoadTrio
4:00p.m.-5:00p.m.
Strawdawg
Music genre: Modern Country, Classic Rock
@Strawdawgband
10:00a.m. – 1:00p.m.
Chicago Blues Angels
Music genre: Blues, Rockabilly, Soul
@ChicagoBluesAngels
1:00p.m.-3:00p.m.
Hairbanger's Ball
Music genre: Rock
@Hairbanger'sBall
3:00p.m.-5:00p.m.
Five Guys Names Moe
Music genre: Classic, Rock-n-Roll
@FiveGuysNamesMoe
We're looking for WHEELS to showcase
Calling all car/truck/motorcycle/anything-with-wheels enthusiasts who want to show off their vintage/imports/classics/cruisers/anything with wheels – register today to get prime spots!
We're looking for vendors to sell goods or promote services
Looking for vendors of all kinds, except for quick-serve food.
Examples of types of vendors include:
Car-related Services
Tire Centers, Auto Glass Repair, Custom Auto Shops, Custom Car Painters, Pinstripers, Custom Upholstery Shops, Automotive Photographers, Classic Car Insurance Agents, Detailers, Car Clubs, Car Washes, Car Dealerships
Businesses
Hardware Stores, Gyms, Farmers Market, Wineries, Specialty Treats, Grocery Stores, Chiropractors, Tour Companies, Print-on-demand T-Shirts, Workwear Companies, Kids Toys, Furniture, Artists
Community Organizations
Local Nonprofits, Museums, Chamber of Commerce, Local Sports Teams/Organizations, Churches